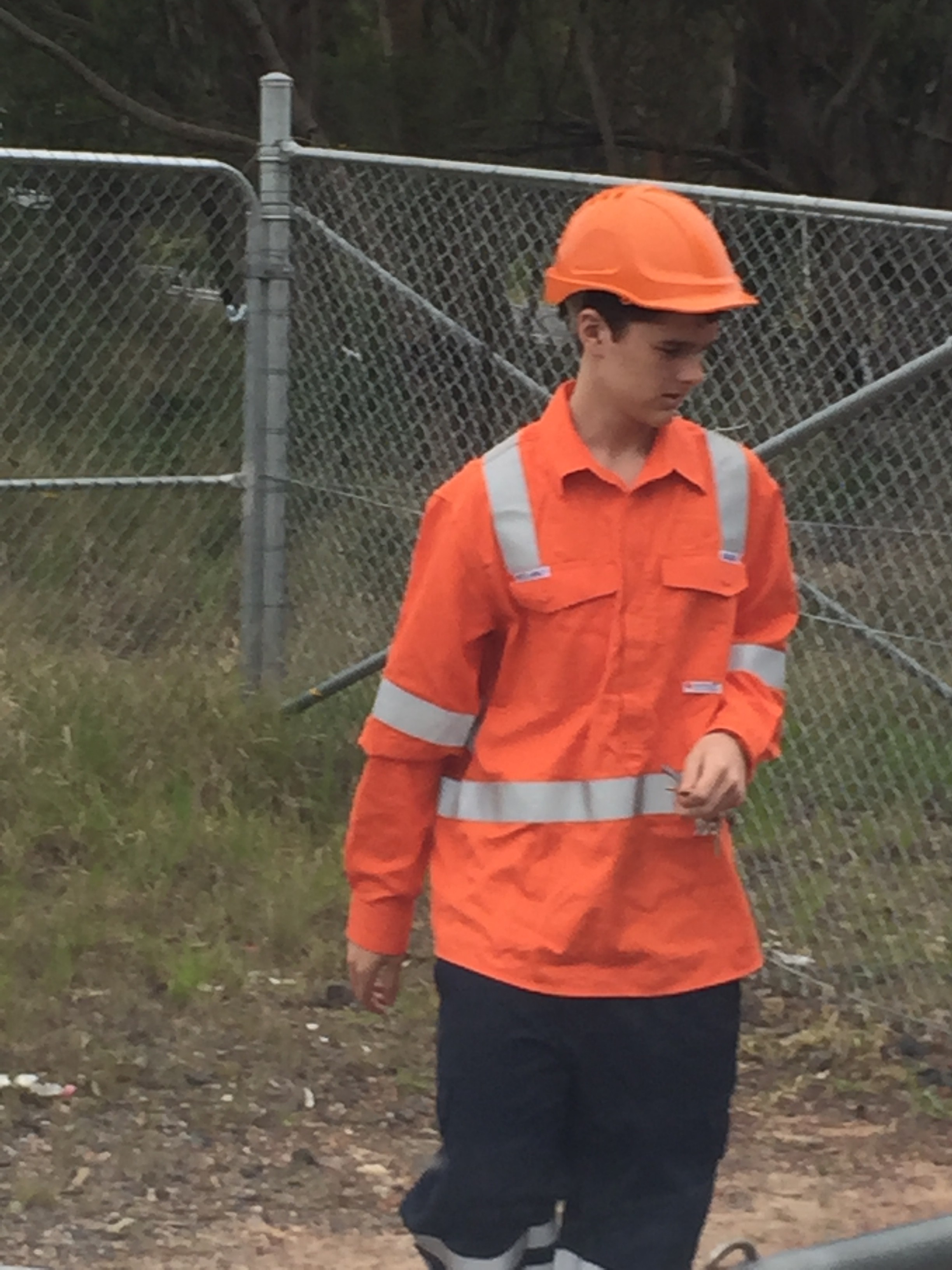 Welcome to City Technologies Dotcom
City Technologies was created by Michael Alldritt in 1990.
We offer Electrical, Communications and Data network services, give us a call today and let us show, how we can serve you at a very competive rate.
We offer great value for money on electrical work and material.
We can repair or commission a new communication system or fix that copper connection to the node for your NBN servcies.
Data networks for your business to allow your customer to have internet access from your wifi access point.
Power & Energy
Electrical installations and metering.
Telecommunications
We can offer copper, coax, fiber or backbone cabling along with internet access to your ISP.
Data links & Networks
We can offer data networks with high speed switches and routers.
Accrediated Service Provider
Replace your service fuses, point of attachement or new undeground consumer mains for your building project.
Radio Systems
Antenna and radio systems for mission critical communications.
Railway Signal Box & Network Operations centre
Do you need to upgrade any part of your signal box or control centre. We will get the work done and services restored on time.
Power and Energy
Qualified, licenced and insured electrical contractors to complete you electrical infrastructure project or maintain your electrical equipment with scheduled servicing.
Telecommunications
Qualified, licenced and insured telecommunications technicians to work on your communications infrastructure
Data Networks
We can service your data network and hardware so you get the best result. Routers, Switchs and Internet access along with software support. We also build and fix databases for your server or website.
Accrediated Service Provider
Ausgrid ASP who can installed new service fuses, relocate your POA or install new consumer mains and organise the meters.
Radio Systems
Do you need new antenna systems or base stations serviced and tuned. You may have mission critical or a big site that you need to maintain contact with your staff. We can help.
Railway Signal Box & Network Operation Centres
We can provide skilled technicians for upgrades during weekend procession who have RIW cards, first aid and all requirementd to work in the railway corridor.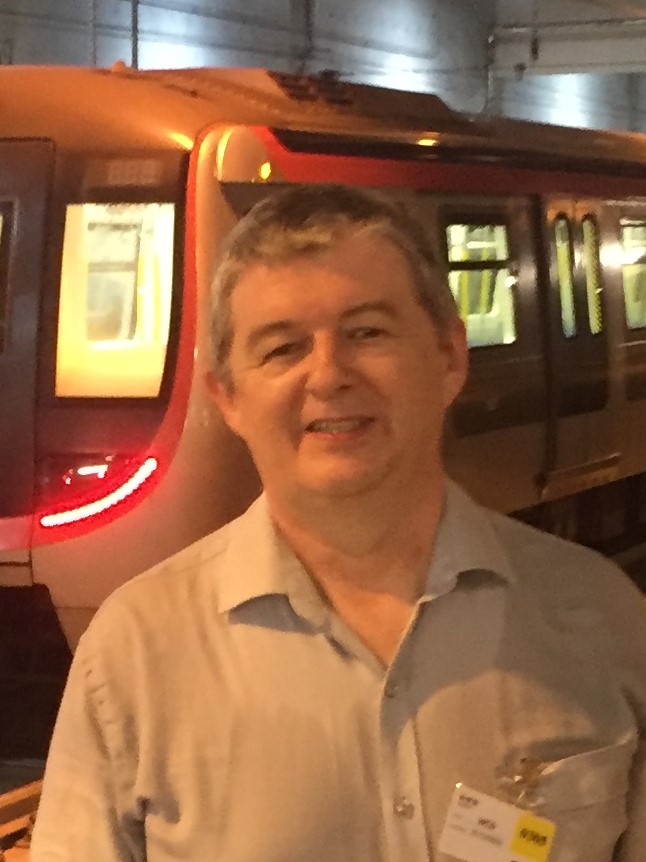 How do i contact City Technologies Dotcom?
Just give us a ring or sent an email to michael@citytech.com.au and we would behappy to provide support or a quote on the work required.
What services can you provide?
We can provide all the services listed above at a very good rate. we also have included rail safety products such as the ESD and Flasher units
Can you provide more infromation on Emergency Stop Devices and Flashers Units?
The Emergency Stop Devices are special custom designed equipment to be used by protection officers to stop a driverless Alstom EMU if it is, due to miscommunication sent into a worksite. The flasher units are mounted on the ESD, used in tunnels and at night to warn Hi Rail vehicles that there is a worksite ahead. Please email me for a quote and delivery date if required